What kind of an anniversary would it be, without writing about my favourite series?!
After all, no character has fascinated me like one, Ryougi Shiki.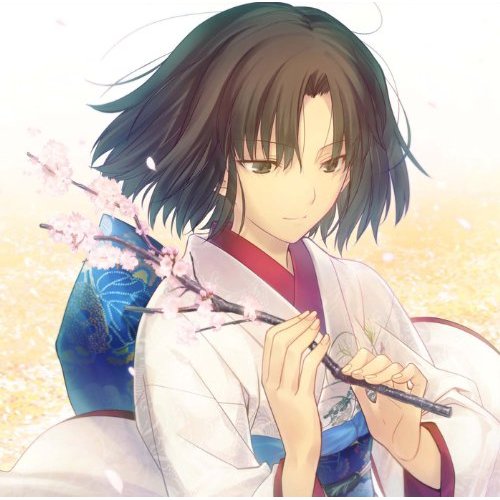 Kyo-Special One: The Garden of Sinners - Gekijoban Kara no Kyoukai Ongakushuu Original Soundtrack by Yuki Kajiura
Kara no Kyōkai Announcement that bests my previous Kizumonogatari announcement.